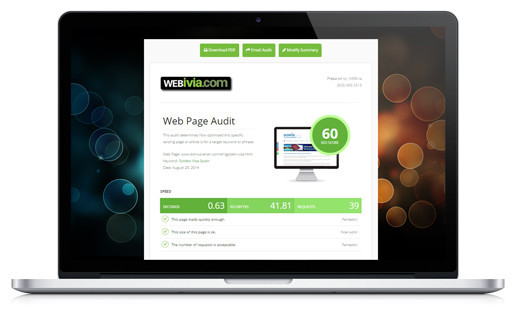 Get an instant FREE SEO Audit done for your website now. Download your personalized report and start improving your website today.
Learn More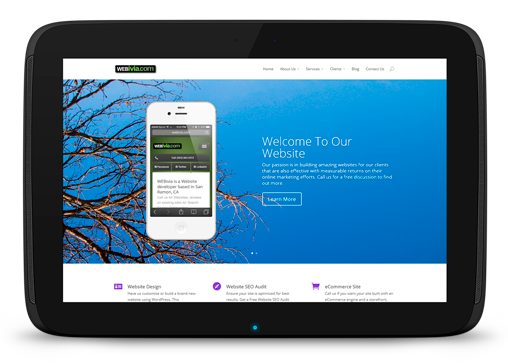 We create websites that is available 24 x 7 on multiple device, ensuring your web presence remains available and ready for business.
Learn More
Website Design
Have us customize or build a brand new website using WordPress. This framework allows you to update and maintain your own site
Ensure your site is optimized for best results. Get a Free Website SEO Audit done today.
eCommerce Site
Call us if you want your site built with an eCommerce engine and a storefront, ready to start selling the moment your site is ready.
Help with an unfinished site?
If you have spent too much time with your website and it's distracting you from your core business, call us. We may be able to help.
Free Social Media Classes
In conjunction with the Chamber, we offer free Social Media Marketing 101 classes. Register here
Want a personal blog?
Are you a writer, need us to create a Search Engine Optimized blog?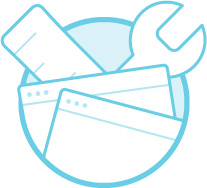 Do more with less
We believe in working hard and putting in the extra effort to get things done.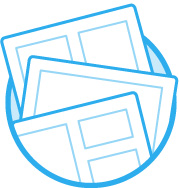 we carry ourselves with a quiet confidence because in the long run, our character will speak for itself.
Best value for business networking
Leadership San Ramon Valley
Call Us Now
(925) 663-2313