Not sure what happened, but it stopped working. I have been using Quickbooks 2012 for a while now, and every so often the application will stop being able to print PDF, and this means that Quickbooks stop being able to send Invoices – since it cannot create PDF.
If you have been to the Quickbooks forum and been told that Quickbooks 2012 is not compatible with Windows 10 as the answer to your "cannot print PDF" question, then perhaps there is another way.
I remember this situation when I upgraded from Windows 7 to Windows 8 (please don't ask me why), but now with Windows 10, it seems possible that I may need to update the Microsoft XPS Document Writer.
The Quickbooks error message I got is displayed to the right: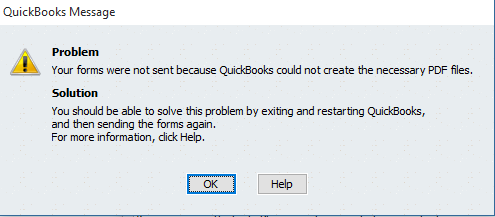 Preparation and Planning
There will be a need to reinstall a printer driver called "Microsoft XPS Document Writer". You should download, unzip and have this driver ready before you begin. If you like, I have it here : Download Link for Microsoft XPS Document Writer
Device and Printers
Ask Cortana to open up your "Device and Printers" page. Or just enter "Device and Printers" in your start menu. Windows 10 will show you all your connected print devices. You are looking to update the device called "Microsoft XPS Document Writer", and once you find it, right click on the icon, and select "Remove Device".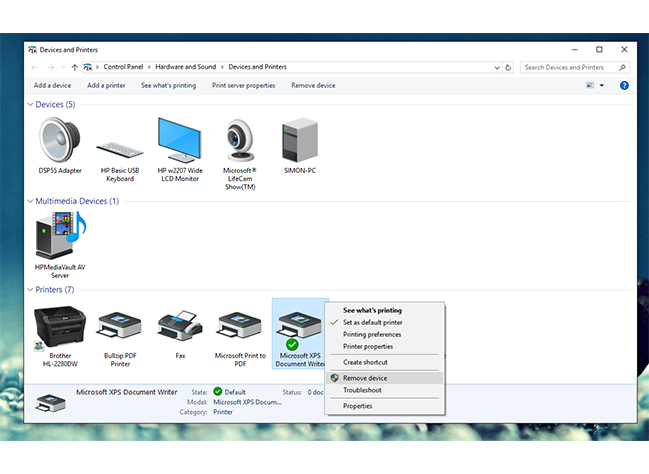 Add a Printer
From the top of your Device and Printer page, click on "Add a Printer" to start. Here, you will click on the link "The printer that I want isnt listed". This will then start the next series of interaction: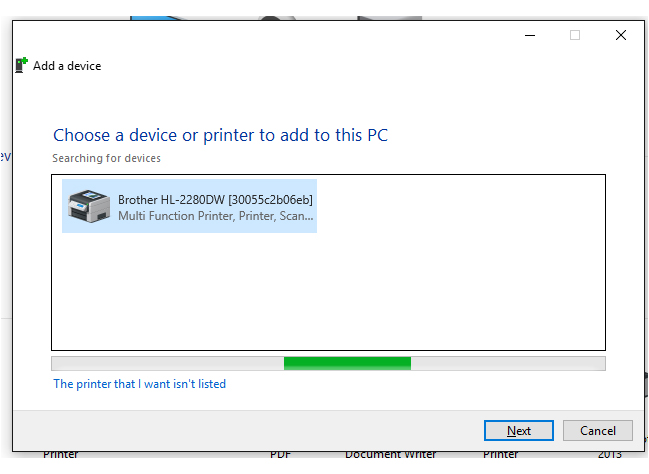 Add a Local Printer
Click "Add a local printer or network printer with manual settings"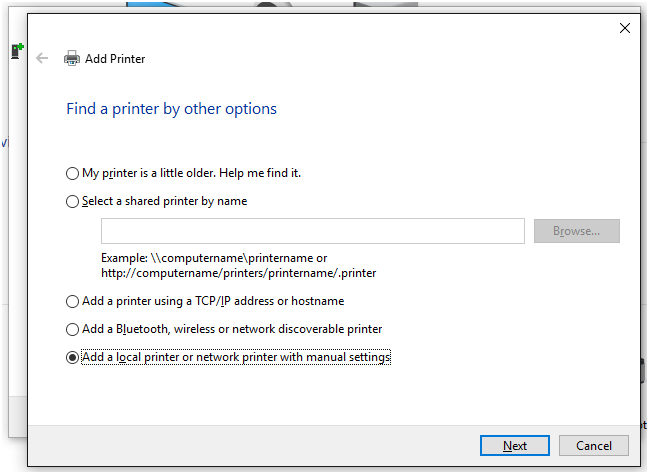 Use existing port (XPS) ; if you dont already have this port, create a new port called "XPS"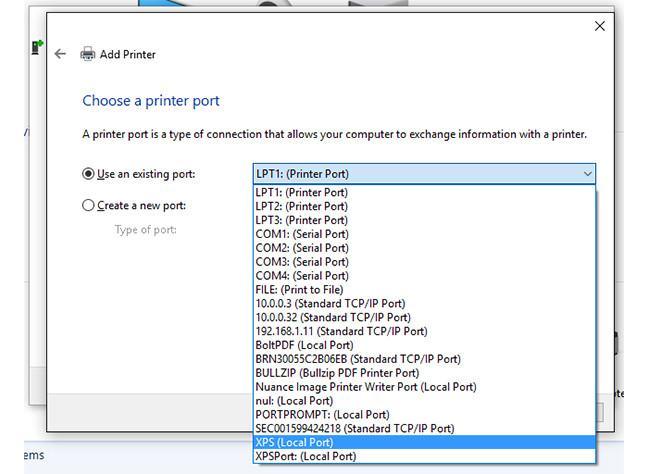 Install Printer Driver
Install the printer driver using "Have Disk" option. You will want to point to the file called "prnms001" from your Microsoft XPS Document Writer driver download.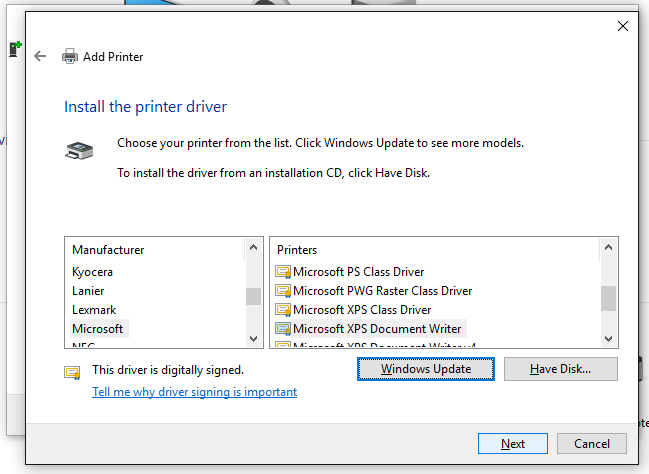 That was it
Yes, that was it for me. I relaunched Quickbooks 2012 and my invoices managed to be sent via email, as Quickbooks 2012 was able to now generate PDF documents. Hope this helps you. Thanks for dropping by.