While not as exciting or sexy as Social Media, eMail Marketing is and should be an integral part of a business marketing process. Email marketing is still an effective way to communicate with your clients and prospects. There are amazing business email tools like Constant Contact or MailChimp provides functionality towards email marketing, social media marketing, event marketing, and online survey tools help small organizations grow their businesses by building stronger customer relationships.
Professional communications that engage casual customers, members, prospects, and passionate customers wherever they congregate online — from their email inboxes to their social networks. All of these business email tools come with unmatched education, training and personal coaching services, and award-winning technical support.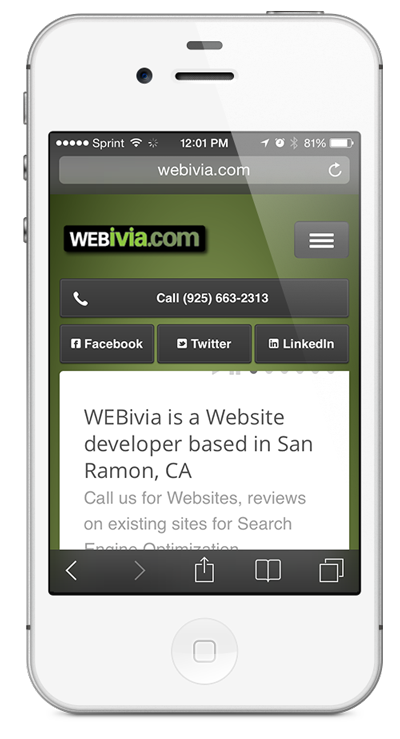 Communicate with your most important assets—your current customers
Makes it quick, easy and affordable to connect and send mails to your customers
Build a better business through customer loyalty and referrals
Build customer loyalty quickly and affordably
Online Surveys
Online Survey gives you the customer input your business needs to succeed
Online Survey brings you insight to help you better meet your customers' needs
Get the feedback you need to keep customers coming back with Online Survey
Can you put a price on valuable customer opinions? How about $15/month?
Online Survey lets your customers help you build a better business. Listen up!
Event Marketing
Successful, stress–free professional events start with Event Marketing.
Promote. Capture. Track. All in one powerful tool.
Event Marketing – The affordable, professional way to promote and manage events.
Event Marketing. The powerful – yet simple – way to manage your events.