What is SEO?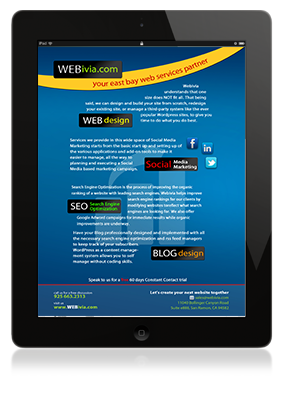 SEO or Search Engine Optimization is a process where a website is designed to be as effective as possible when it comes to being indexed by the main search engines guidelines like Google and Bing.
Google or Bing displays or presents websites that it deems relevant and authoritative. These search engines measure relevancy by website structure, overall internal design, appropriate content and the number of valued incoming links to the website.
Search Engine Optimization (SEO) is one of the most important components of an effective and comprehensive internet marketing strategy. We specialize in applying Search Engine Optimization strategies to the very foundation of each campaign. We know that developing a search engine optimized site is the best and most efficient way to drive traffic to any website. Why? Well, the first page showing of organic search results, on average, carries a 70% better click through rate than the list of sponsored (paid) links on the first page.
Clearly, it is important and cost-effective to have your website positioned well in organic searches. You may have a well-designed website, but if no one can find your site, it may defeat one of it's main purpose. Let us help you achieve a high natural rankings with the top search engines!
Social Media Ambassadors
Let us be your online Search Engine Optimization ambassador – providing guidance and consultation in your journey towards better ranking.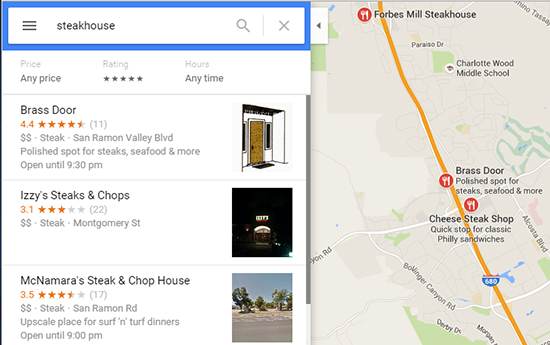 Start with Local Searches
Now more than ever, local businesses are having to turn to Search Engine Optimization to promote their brands and services. If your potential customers are using Google instead of the phone book, shouldn't you? Stay in touch with this generation of consumers – get your local business high on the organic search results.
We will use techniques such as map integration for placement on Google maps and other major search engine results pages. By maximizing your exposure online and targeting your campaign to your target geographic area, we can dramatically increase traffic to your site and increase sales for your local business!