Basic WordPress Maintenance Service Plan
With our monthly WordPress Maintenance Service plan, we ensure that your site is always up and running as soon as possible. We will take care of your site's day-to-day technical needs, as well as technical issues that may arise on a best case basis. If after a reasonable time we are unable to resolve the technical issue, we will restore the last working version of the website. Some recent changes and updates to content may not be restored as a result of this.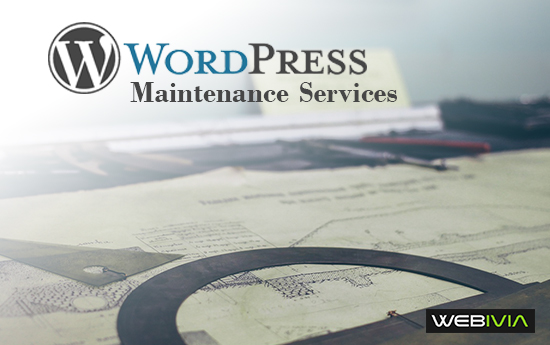 Daily site backups
Ability to restore your site remotely
Access backups at any time from any time
Includes at least an hour of basic content updates to the site. For additional basic content work, additional hours will be billed at for clients under contract. An estimated time frame will be provided before work starts. Please note that coding and website related work will be billed at a different hourly rate.
WordPress, as a platform needs to be constantly updated, and it's important that your site is up-to-date. Our hands-on WordPress Maintenance Service ensures new updates are safely installed. We test updates in a staging environment, make sure all updates run smoothly, and only then do we push changes to production.
Please provide us with a description of the issue you are facing, providing as much detail as possible. We will get back with a resolution as soon as possible. Thank you.